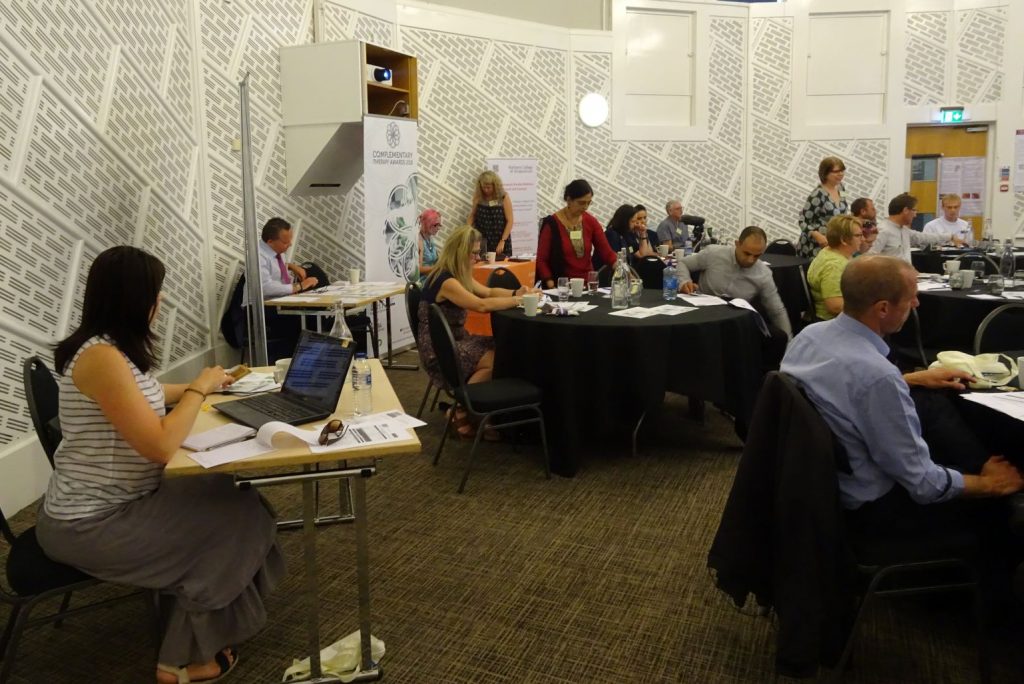 This part of the web-site includes details of events that have been submitted by CAMRN members.  Please note that the RCCM is not a sponsor of these events (unless stated specifically).  They are provided simply by way of interest to enquirers wishing to know more in this area. Any inaccuracies should be e-mailed to the CAMRN Administrator.
Imagine a single overarching event that champions a whole person, patient centre approach to healthcare.
Taking place in-person, in London the congress will bring together health care professionals from the various disciplines whether that might be conventional, integrative, functional, lifestyle, environmental, complementary, or holistic medicine.
*The exhibition and workshops are FREE to attend.  Conference passes start from just £125.
Integrative and Personalised Medicine Congress 2022 Homepage (ipmcongress.com)
This research strategy event was run by RCCM included advice on how to:
– Develop a profession-specific research strategy
– Effectively manage research issues impacting CAM
– Disseminate research insightfully and impactfully to advance your profession
If you would like to purchase access to the recording of the event please email us on info@rccm.org.uk